INFORMATION ABOUT OUR PRODUCTS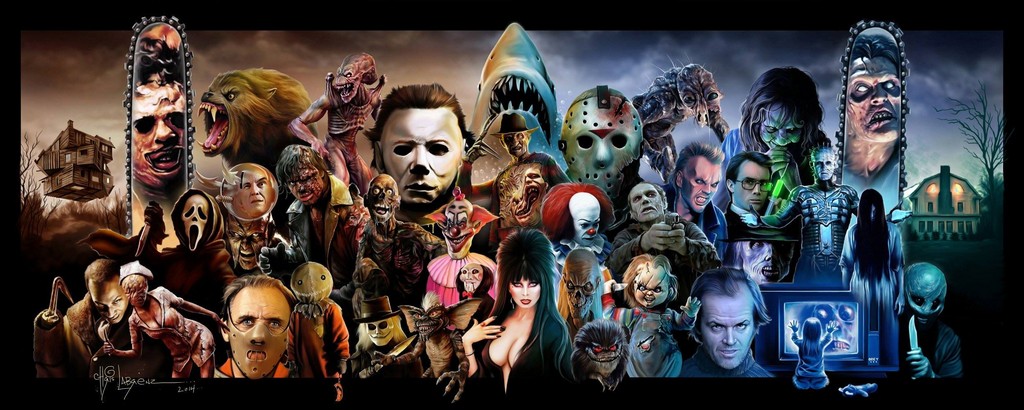 ♥ Introducing the perfect means to print art on – the premium matte vertical posters. Made with museum-grade paper (175gsm fine art paper), these posters translate any digital artwork into exquisite real life décor. Each poster is printed with top-tier pigmented archival inks for a stunning end result.

♥ This high-quality canvas wall art really does enhance the look and feel of every room in your home or office.
The modern touch gives a room a very elegant atmosphere; just imagine walking into your
living space or work space and being confronted with a fabulous poster, canvas print on the wall!

♥ CANVAS
- 100% our Canvas is printed in USA
- Wrapped around a 0.75" thick wood frame.
- High Quality poly-cotton Canvas 380 gsm
- Water-resistant
- Ready to hang
- Possible to customize or add a custom quote to your artwork
- Tight stretched and folded corners by hand

♥ POSTER
- Poster with no frame
- It's printed posters made on thick, durable, matte paper.
- These beautiful posters are perfect for framing.
- Please note due to computer monitors differences in colors may vary.

If you have any questions, please feel free message me anytime !

♥THANK YOU♥ !!