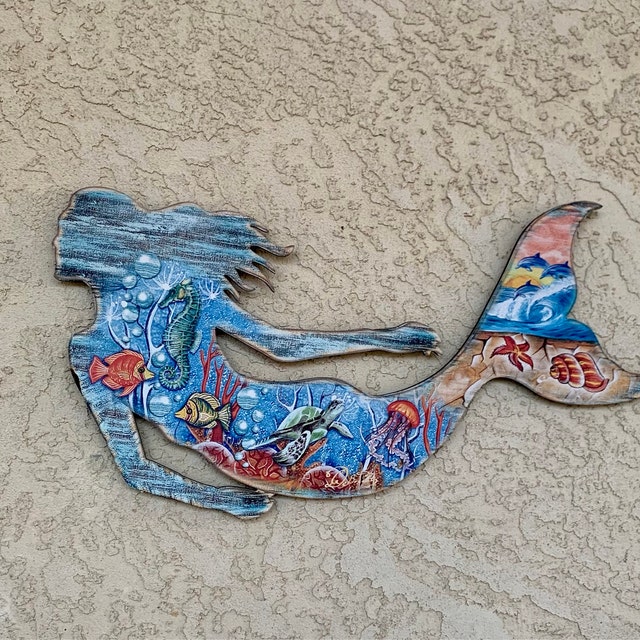 Description
A must have for Holiday Wall Hanging, Door Hanging, or even hangs on your fireplace it makes for a makes wonderful collectible and nostalgic gift and perfect statement piece for family and friends to enjoy.
✧ This Decoration is perfect for INDOOR and OUTDOOR
✧ Overall Size: approximately 24 x 14 x .25 inches
✧ ¼ Baltic plywood (thickness)
✧ Weather-resistant product - UV protective coat for outdoor use
✧ Hardware for Hanging attached
✧ Handcrafted in the USA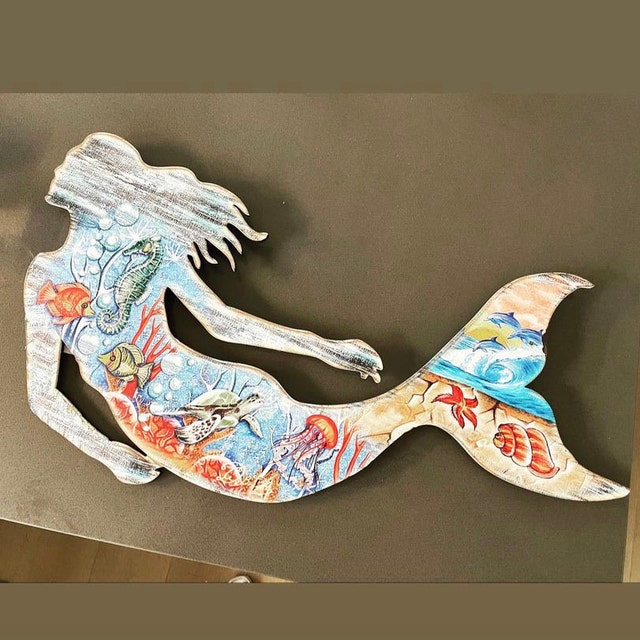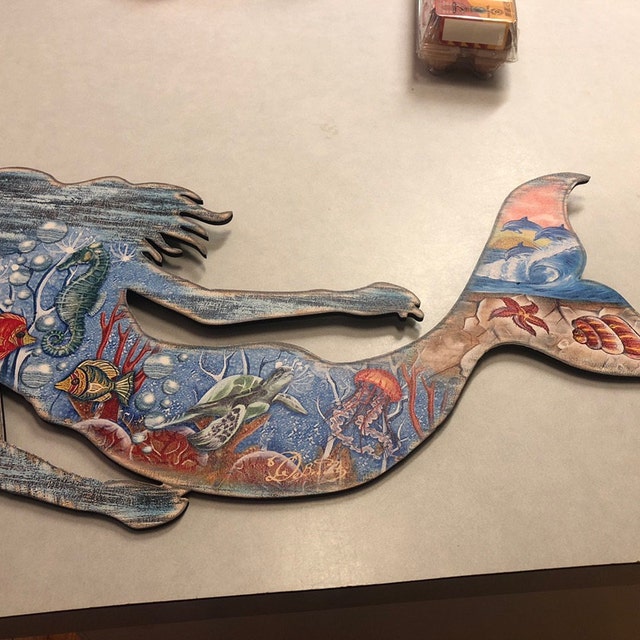 Happy customers said this:
*** Looks great hanging on our wall! Great job overall & awesome customer service.
*** Beautiful!!!!!! It's all what I wanted and more!!! Thanks again!!! Great seller!!!!
*** I have been a G.DeBrekht collector for many years and I love the artistic décor!!